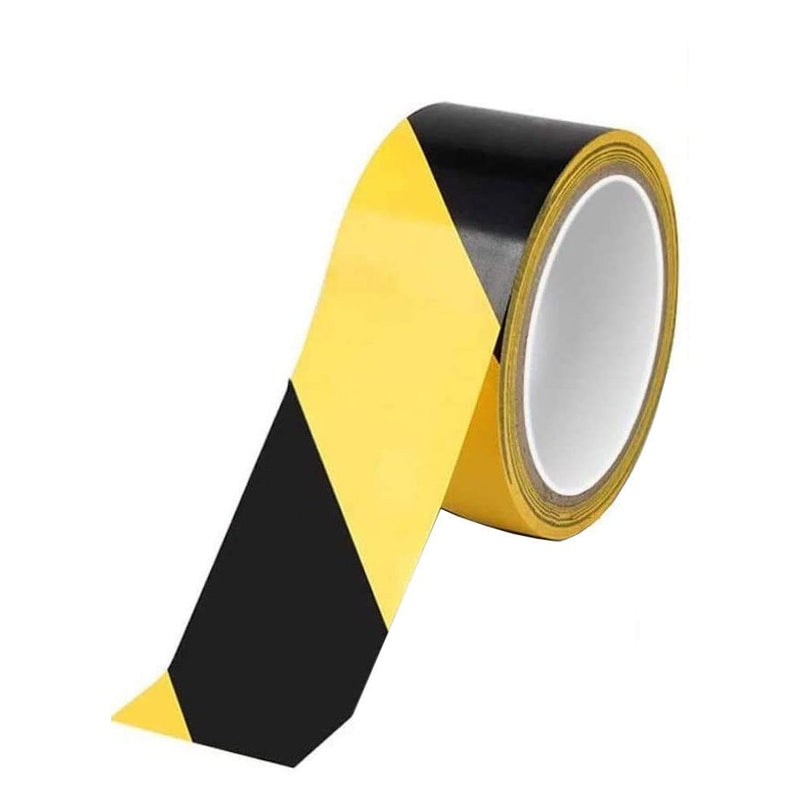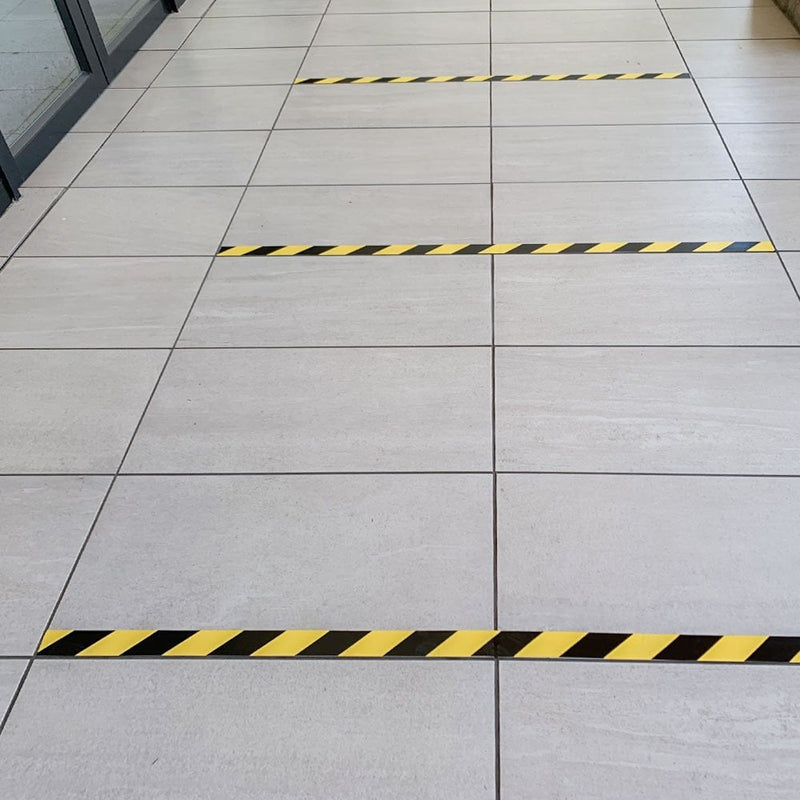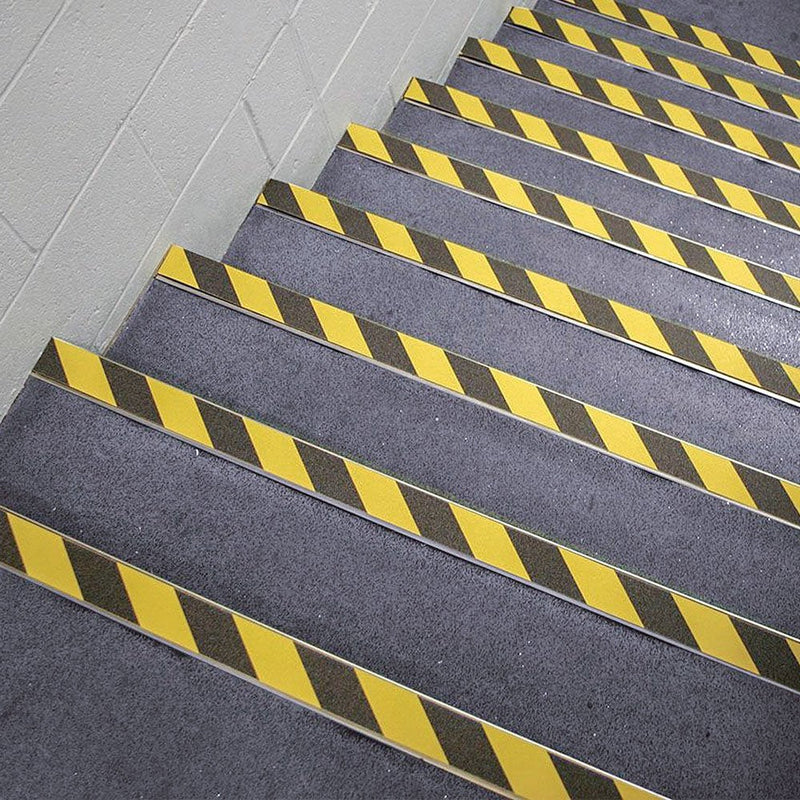 Social Distancing 'Hazard' Warning Tape - 33m
Save £0.83
Save £1.00
In Stock
£5.00
£6.00
(Inc VAT)
£4.17
£5.00
(Exc VAT)
---
Delivery Only £7.50 ex.VAT & FREE on orders over £125.00 ex.VAT*
28 day hassle free returns available on all of our products
Request Bulk Quote
Dimensions:
Length: 33m
Tape Width: 50mm

Features:
Twin ply self-adhesive vinyl tape suited to both indoor and outdoor use
33 metre length provides ample amount to create custom hazard awareness
Distinct contrasting colours help clearly showcase dangerous areas
Additionally suited to mark and encourage social distancing measures
This roll of hazard warning tape is the perfect solution for enforcing social distancing measures in stores and workplaces as well as clearly identify dangerous, high risk areas. The distinctive vibrant black and yellow colour scheme stands out and is recognisable as hazard prevention. Ideal for use on spaces like flooring, staircases, work areas, public spaces and hazardous areas, the vinyl tape is self-adhesive and can be applied to surfaces both indoors and outdoors. The generous 33m length allows you to tear pieces to a custom length to fit the space. This hazard is especially suited for use to mark standing spaces for social distanced queues.
colour finish
Black,Yellow
hygiene sign type
Social Distancing Signs,Floor Sticker Signs
material
Vinyl
sizes
33m
width
50mm
You may also like
Related Products

Recently Viewed