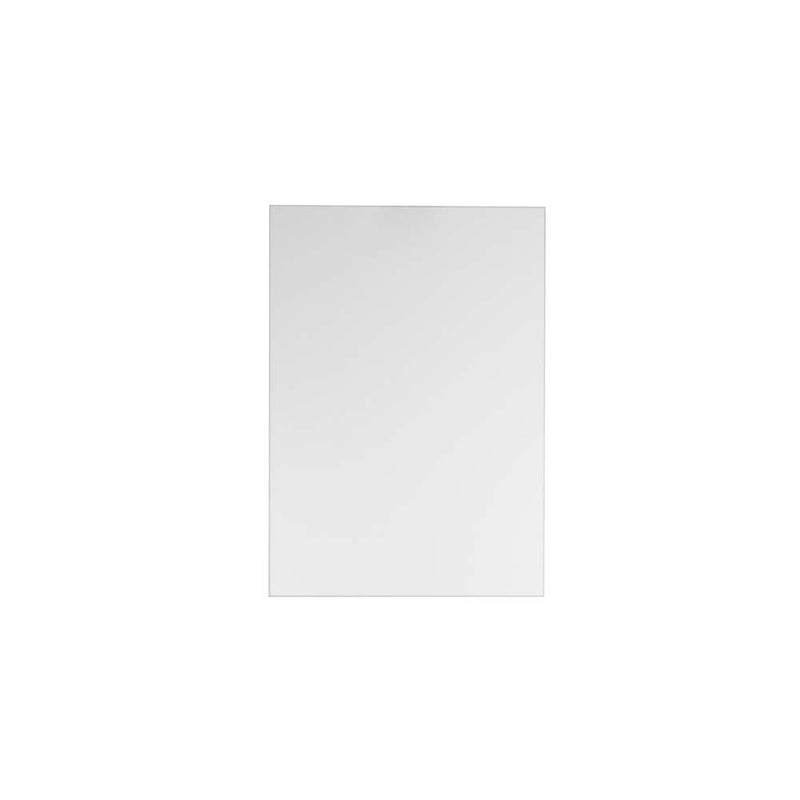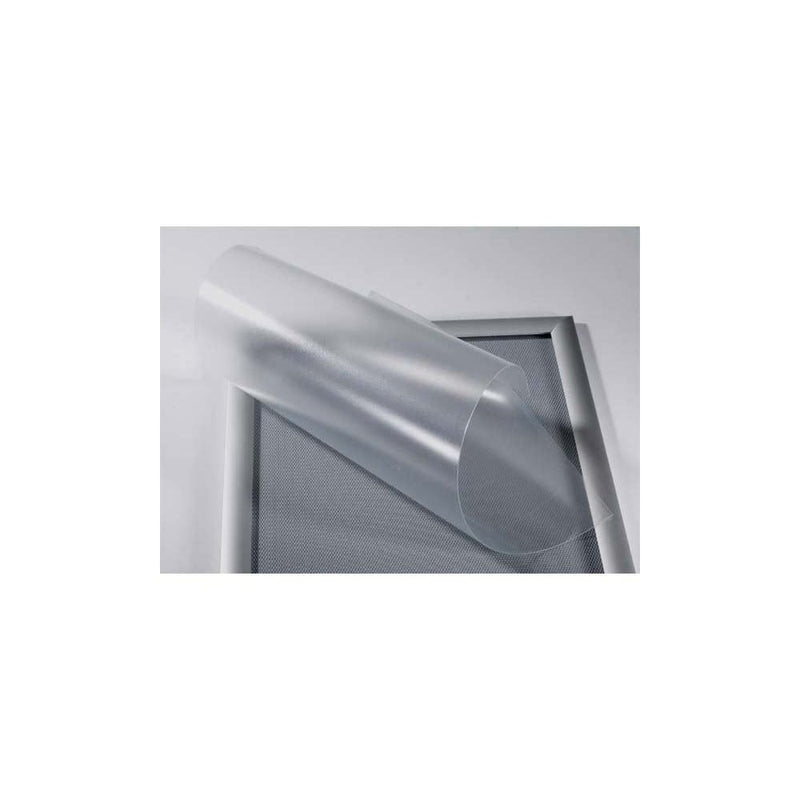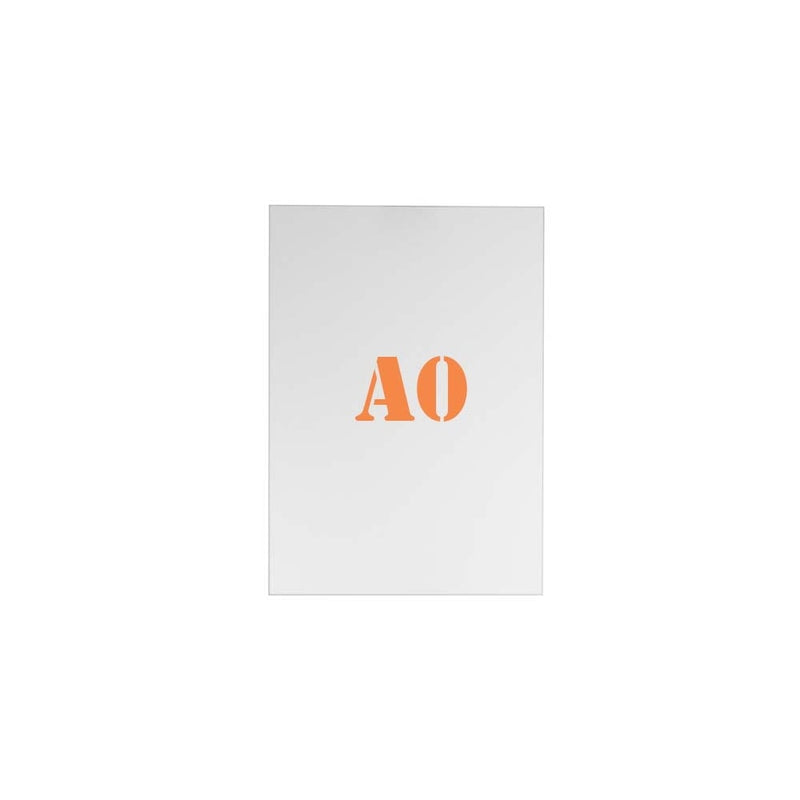 Replacement Cover Sheet - A0
Save £7.49
Save £8.99
In Stock
£3.00
£11.99
(Inc VAT)
£2.50
£9.99
(Exc VAT)
---
Delivery Only £7.50 ex.VAT & FREE on orders over £125.00 ex.VAT*
28 day hassle free returns available on all of our products
Request Bulk Quote
Dimensions:
Height: 1189mm
Width: 841mm

Features:
Precision Sizing: A0 cover sheet dimensioned perfectly for a precise fit.
Durable Material: Crafted from flexible PVC, ensuring longevity and protection for your posters.
Crystal Clear: Boasts a transparent finish to exhibit posters without any distortion.
Anti-Glare Advantage: Comes with a non-reflective finish for optimal viewing in varying light conditions.
Universal Compatibility: Tailored explicitly for our snap frame and poster frame range.
Protection Plus: Acts as a shield for posters against potential wear and tear, keeping them crisp and vibrant.


Elevate your displays with our A0 PVC Cover tailored specifically for snap frames and poster frames. Designed for a seamless fit with A0 posters, it ensures that your displays are both prominent and protected. Made from resilient and flexible PVC, this cover offers long-lasting protection against daily exposures. Its transparent finish guarantees that your poster's details remain sharp and clear, while the anti-glare property ensures easy readability in various lighting conditions. Whether you're refreshing your existing snap frame or setting up a new poster frame, this PVC cover is a must-have accessory, providing clarity and durability. With its non-reflective finish, display your posters confidently, knowing they'll always be seen in the best light.
accessories
Replacement Cover Sheets
colour finish
Transparent
height
1189mm
material
PVC
paper size
A0
sizes
A0
width
841mm
You may also like
Related Products

Recently Viewed