Our Sourcing & Procurement Service
We take pride in offering that one-stop-shop for all product sourcing needs. Our Sourcing Team aims to be that extension to your business, taking the hassle out of your sourcing requirements. We will manage your project end-to-end managing the entire supply chain process, from product design and procurement of raw materials to delivery of the final product.
Founded in 1978, we have over 40 years' experience of providing our customers the tools to create their point of sale desires. Whether it's in-store product launches or displays assisting brand awareness, our team has access to some of the best manufacturers across the world. We offer our customers access to tap into our network of trusted suppliers and manufacturers.
Keeping on top of what is fresh and new, our Sourcing Team work closely with industry experts to deliver the latest trends and innovations in the display world. We take the time to understand what your project needs securing the highest quality products at the best prices for our customers. 
Identify
We have a network of specialists that enable us to build the expertise needed to take your product from concept to manufacture. Whether this is an off-the-shelf product from our UK warehouse or completely bespoke the team proactively reviews your requirements to identify and narrow-down a solution to fulfil your project needs.
Bespoke
With capability to develop and fabricate metal, acrylic, wood, or print work, our team can identify the manufacturing partner who is best suited for your proposal. Whether it's ready designed products which require refinement for cost management or changes to specifications, our team can support the next steps to progress your design.
Manage
Offering full management from concept to fulfilment, we'll take your product idea through our qualified supply chain. We will leverage negotiation of best practices to achieve key bottom-line results. Where needed, we can organise prototypes or samples so your fully satisfied with your selection. Quality Control is taken care of - we ensure that the product, assembly, and packaging requirements are met to your standards.
Supply
We'll handle door-to-door end supply for you, whether that's delivery to you or direct to your customer. Overseas imports can be processed by our team who can complete any customs documentation. We have an extensive network of logistic partners to ensure timely and cost-effective delivery completion, we can organise delivery down to the final mile.
Case Studies
We work with businesses of various sizes across several industries, sourcing many different variations of products for several projects.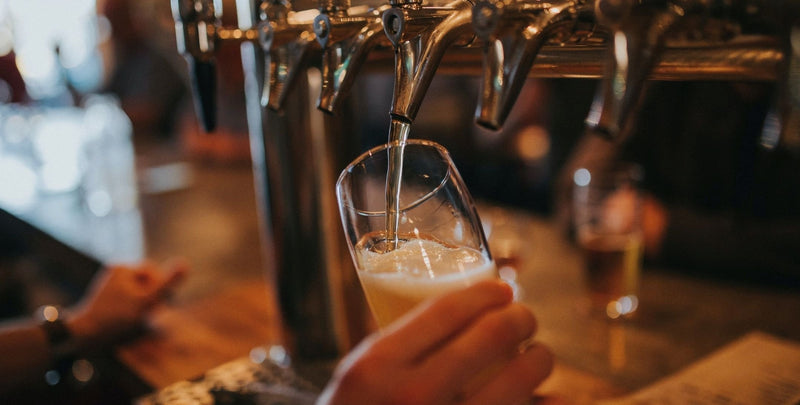 Nationwide Pub Chain
Our client was seeking a standard off the shelf solution with the edition of a few extra bells and whistles to offer longevity with their product. With outdoor noticeboards and pavement signs being a highly used marketing tool, it was essential that the units could withstand multiple changes of literature as well as survive the ever-changing UK weather.
We designed and bespoke produced a prototype, which was quickly signed off and the units were mass produced, ready for roll-out to hundreds of pubs all over the UK.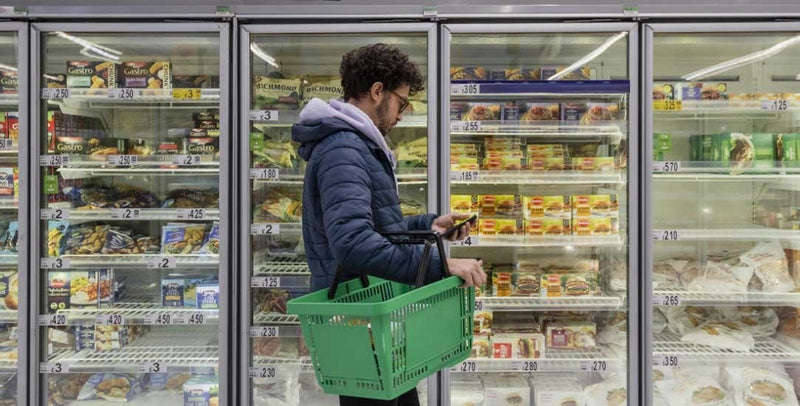 Supermarket Distribution
Having lots of components to consider for inhouse nationwide store refits our customer was seeking cost effective temporary storage solutions for their own brand clothing range. Storage space is priced at a real premium, the solution needed to maximise on the space available within their distribution centres.
Clothing rails which could be easily dismantled and reinstalled were offered. To better enhance the storage space and to allow ease of access additional components were added to offer extra height or additional stockroom capacity. We continue to collaborate on further POS roll outs.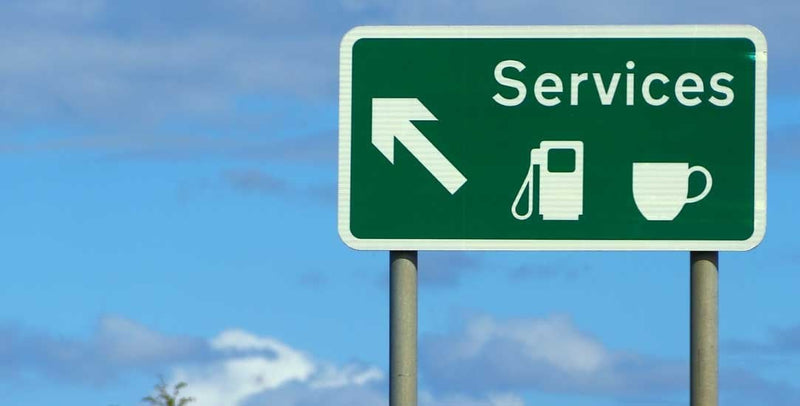 Motorway Services
A tall order was given to the team, to secure a supply of queuing barriers in the thousands during the height of the covid-19 pandemic. Our client was looking to upgrade their people management systems quickly with the aim to safely disperse custom within their branches. Queuing barriers offered flexibility with positioning. Being used in high traffic areas the client was not looking to compromise on quality verses cost, higher-spec models were the preferred choice. Within 48 hours the Sourcing Team had secured a solution with supply chain and had logistics in place to deliver thousands of units. 72 hours later the project was completed, and installation had begun, enabling the services to safely continue to operate.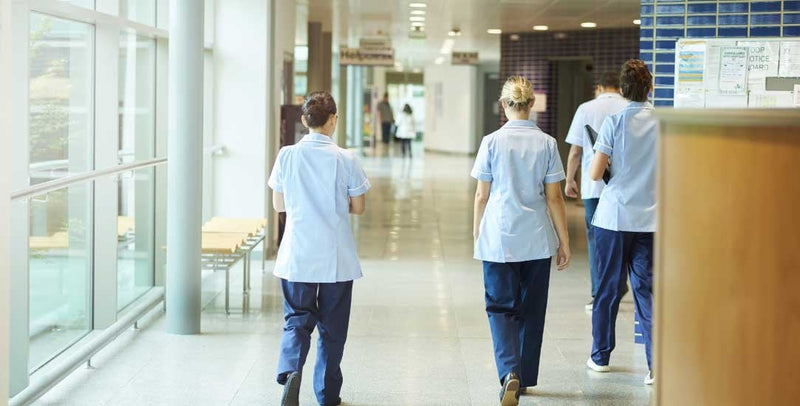 NHS Procurement Service
Assisting with the renovation of one of the countries largest Hospital Trusts with the principal goal of maximising value for money.
Our customer was seeking whiteboards in bulk of various sizes and specifications were selected to be used within departments and wards. Not only did we make a significant contribution to cost reduction, but we also contributed to operational performance by coordinating logistics ready for installation across many dates. We have now become a partner of choice with the Trust.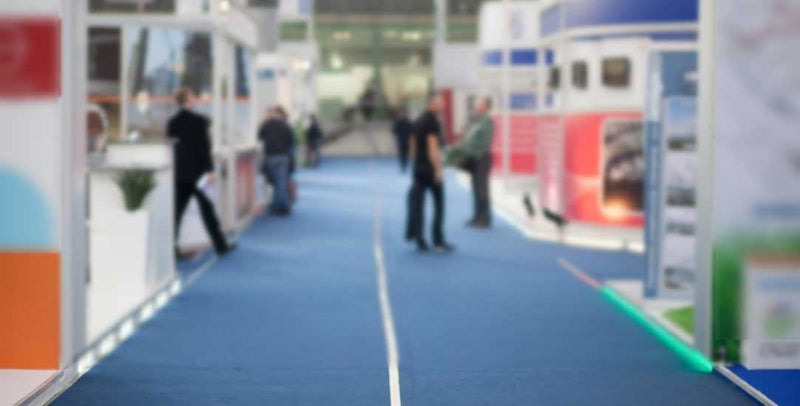 Exhibition Event Hire
Supplying premium quality rental furniture whilst maximising their own client's budget was a top priority for our Event Furniture Hire partner. Our customer was seeking commercial grade aluminium display cabinets which are robust enough to be assembled and dismantled with ease, as well as meeting HSE & Fire Safety regulations of the event venues.
Our exclusive range of aluminium glass cabinets met our clients' needs with little investment and our designs offer a small footprint once unassembled the product was ideal for neat storage.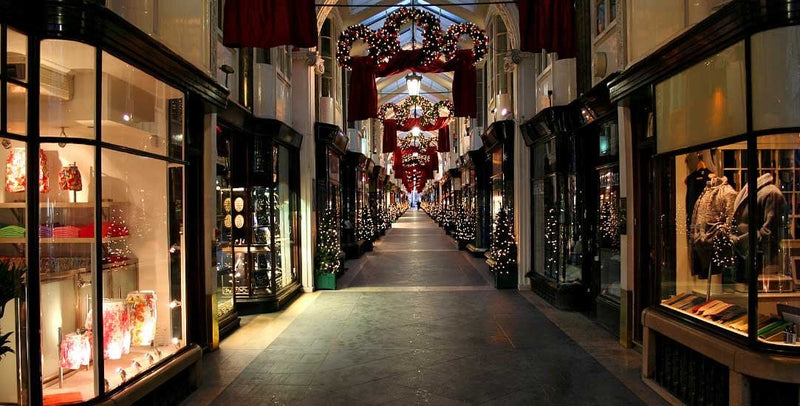 High End Retailer
Creating enchanting Christmas window displays is every Visual Merchandisers ultimate dream and equally one of the most pressurised tasks to pull off successfully. With the competition amongst retailers so high our client had put very careful thought and consideration to their 'Deck the Halls' concept, and we helped with the creation of the acrylic elements.
The project required deadline coordination to align with our client's internal sign off plans. Bespoke acrylic fabrication was needed, prototypes were carefully completed, signs offs were agreed. It was a real stand out project for the team, being part of such an influential project was a special moment for us to be a part of.