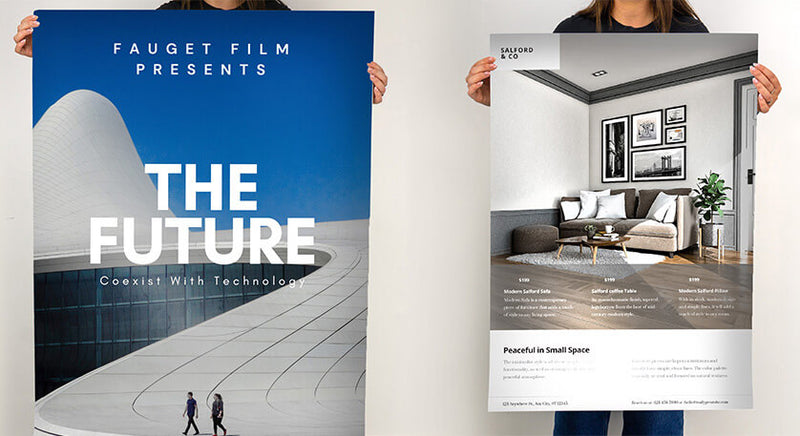 Breathe new life into your promotion
In addition to our unrivalled range of information display products,
we now offer a comprehensive printing service to further enhance your visual merchandising, showcase promotions or information with custom prints. whether you
have your own design or would like design made for you, our sustainable service
can provide prints in a range of sizes.
View Printing Range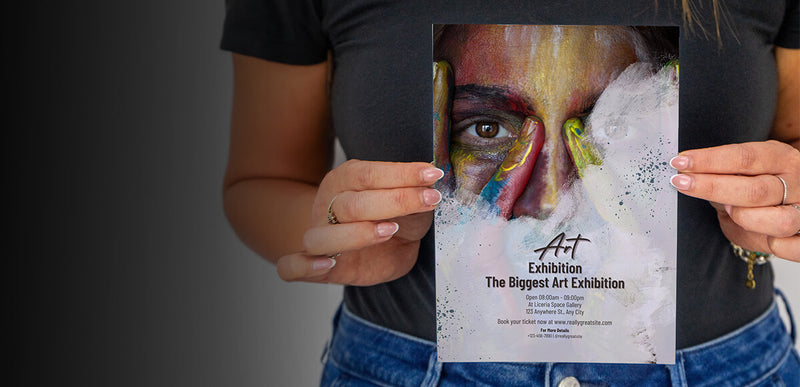 Artwork Design Service
Don't have artwork ready made or anyone who can design it for you? Worry not, we also offer a comprehensive custom design service. We provide a few design packages dependant on your needs. Learn our more about our printing design packages here.
Submit a design request form
Frequently Asked Questions
Firstly set up your artwork file. We have a a range of adobe files in our downloadable templates that have been set up to meet our print requirements, but you can also create posters in other popular programs like word or PowerPoint?
When thinking about design, ensure the message your trying to get across is clear, eye catching and any font is readable.
We offer a design service with a few design packages depending on your requirements, please see our custom print page and complete our form.
All criteria for submitted artwork is documented on our artwork guide PDF
In standard sizes we have available for print A5, A4, A3, A2, A1, and A0.
We also have 30 x 40 and 40 x 60 poster sizes.
We have 2 options available:
Premium 190gsm silk paper with a satin finish
Premium 340gsm weatherproof polypropylene