Our Pledge To The Planet
Our Sustainability Mission
We care about our people and our planet. We take steps to continuously improve key areas in our business not only are we enhancing working standards for workers in our supply chain, we also aim to design products that have a lower impact on the planet.
Our mission is simply to lay the foundations for a greater level of consciousness to sustainability within our industry.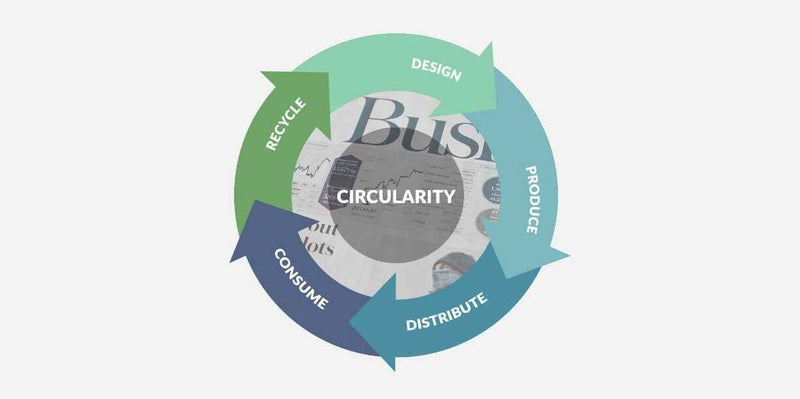 We focus on a circular approach where the energy efficiency of its products, sustainable materials management, reuse and recycling are key areas for us.
"Remember that your greatest ethical responsibility is to strive for excellence in everything you do, including protecting the planet"
We Have Three Key Verticals In Our Mission
At Displaysense our philosophy is simple. We offer our customers choice, value and service. We excel at offering quality products which deliver longevity & strive for circularity in our business for a better tomorrow.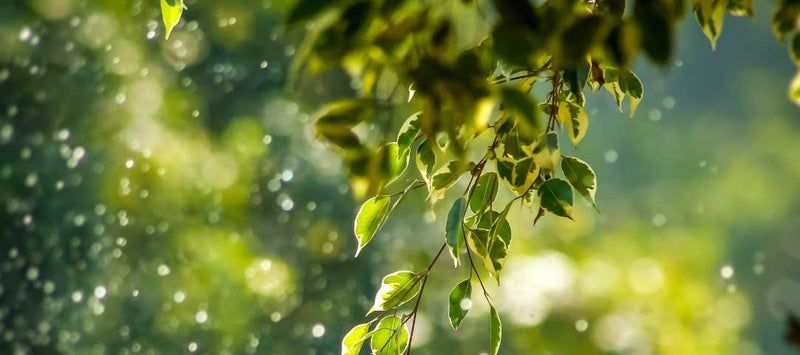 1. Rethink
Changing the way in which we view our responsibilities on the planet and develop innovative ways to give waste second lease of life.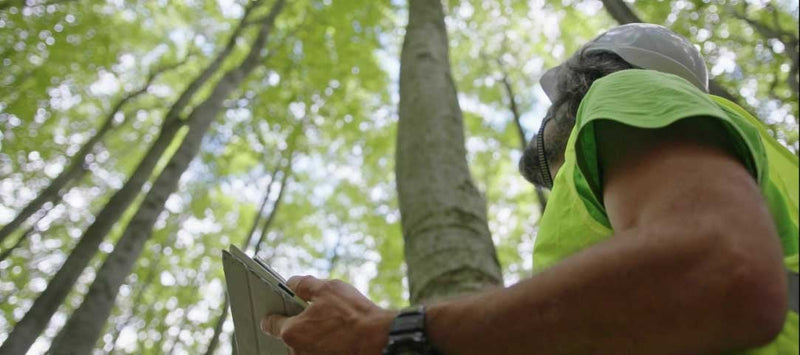 2. Refocus
Turning our attention in efforts to protect the future of our planet. We challenge our R&D team to seek out that next breakthrough shift in material placement & push our entire supply chain to refocus product design that paves the way for more consciously designed products.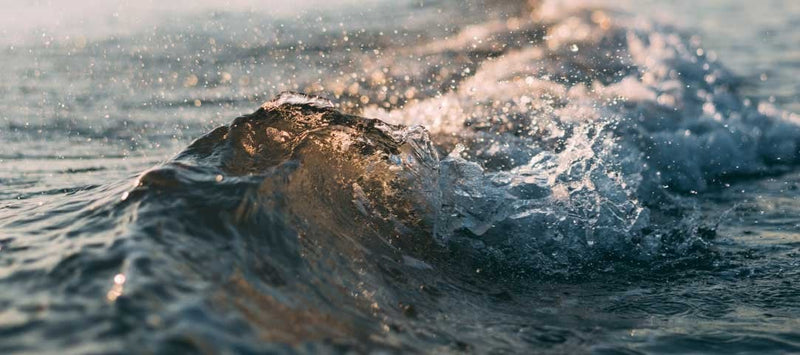 3. Recover
Advocating for green recovery initiatives that support a greener, more resilient and sustainable fight against climate change.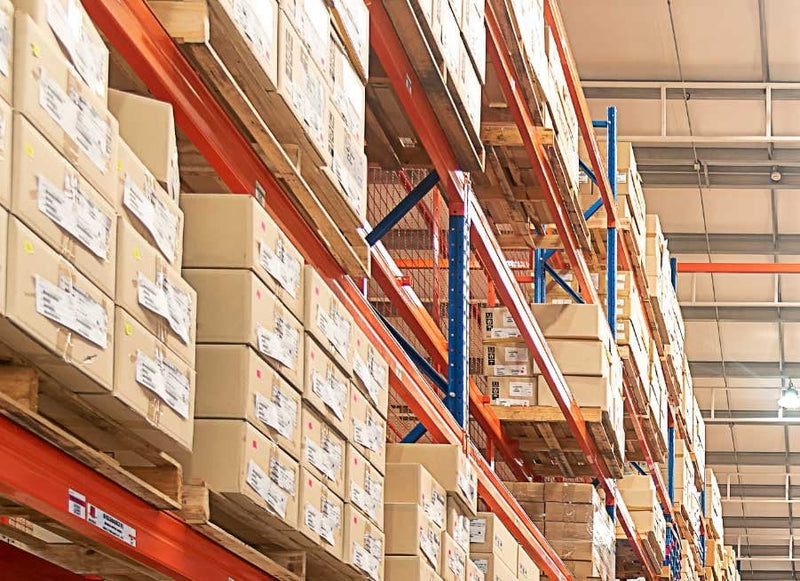 What We Put Into Practice
In an ideal world we would avoid packaging altogether, but in reality, we need packaging to protect products and prolong their life. Using less packaging cuts down on waste, we work closely with our supply chain to limit the amount of single use plastic.
We use sources such as corrugated cardboard which offers a reduction of up to 60% in CO2 and oil emissions compared to other materials, offering 100% recyclable and biodegradable qualities.
"Our mission is simply to lay the foundations for a greater level of consciousness of sustainability within our industry"
We've encouraged our Packing team to switch from traditional packing materials to products that are more biodegradable. We favour Kraft paper and we are big in reusing materials such as utilising our in-house cardboard shredders to recycle cardboard cartons and turn this into void fillers.
In our efforts in consider greener warehousing and to drive efficiency in our distribution centres our WMS system allows us to better coordinate shipping and transportation. Our systems allow us to offer just in time stock holding as well as reducing excessive levels of inventory and maximising on storage space.

Our people
We value everyone, we invest in our employees and our working environment. We seek to maintain an inclusive workplace that respects, supports and encourages the development and retention of all our colleagues. Attracting and retaining enthusiastic and motivated people is key to the success of Displaysense. Our diverse workforce makes sure that we have a wide range of skills and insights to support our customers, with integrity.
We only work with supply chain who echo our company ethos, those that are reliable and exercise a high standard of workmanship. It is essential to maintain and generate strong relationships with our supply chain, many of which we have worked with for several years. We show loyalty to our manufacturers and create opportunity for both parties.
Customer relations are central to our business. We firmly believe in creating and maintaining long term relationships. Whilst offering a friendly, helpful service we maintain a professional rapport with our customers we wish to be totally transparent with the service we offer. We stay true to our philosophy of offering our customers choice, value and service.