Welcome to Displaysense
Established in 1978, we are very proud of our rich and varied design and manufacturing heritage, which still has a huge influence on our company today. We are a modern business with fresh ideas and efficient processes, but with almost 40 years of valuable experience to draw on.

From our Head Office in Hertfordshire UK we manage the flow of over 3,500 products, which are manufactured in 25 different countries and distributed to our customers via 9 distribution hubs within the UK and Europe.

Whilst the materials, products and processes we have worked with over the many years may have changed, one fundamental promise remains; the dedication and commitment to our customers.
3 core values at the heart of our business
Choice
An unrivalled selection of over 3,500 display products to suit your budget or style.
Value
Using the latest manufacturing methods to keep prices down without compromising on quality.
Service
To offer unrivalled UK based Customer Service backed by our 28 day 'no quibble' money back guarantee.
Our History
1978 - 1999
Displaysense developed an enviable reputation as a bespoke manufacturer of Display and Point of Sale products. Our team successfully designed and manufactured a huge variety of displays to help our clients advertise and sell products/services all over the world.

Although the foremost manufacturing material at the time was acrylic (Perspex), we were also involved in projects manufacturing in wood, metal, vacuum forming and injection moulding for some of the world's largest brands.
1999 - 06
In 1999, the business was taken over by the current private owners who had ambitious growth plans. In order to retain the company's competitive advantage certain parts of the manufacturing process were moved abroad.

During this time Displaysense evolved from being a bespoke manufacturer to concentrating on developing a standard range of display products for a wide range of industries. The product range grew dramatically from just 30 to 700.
2007 - 16
This time in our history was all about increasing capacity to manage the increased demand.

The list of manufacturing sites grew from 7 to 18, the product range increased from 700 to 2,000 and the number of countries we regularly exported to went up to over 10 with the expansion of our European website and improved distribution links.
2017 - Present
Displaysense is today widely recognised for its innovative product range of over 3,500 products with a comprehensive distribution all over Europe.
Our stock capacity has now grown to 9 distribution hubs across the UK and Europe totalling over 365,000 sq. feet of storage space, many of which operate 24 hours a day to deliver orders to customers on time.
We now operate successfully in a large variety of sectors including Retail, Fashion, Hospitality, Education, Banking, Domestic and many more.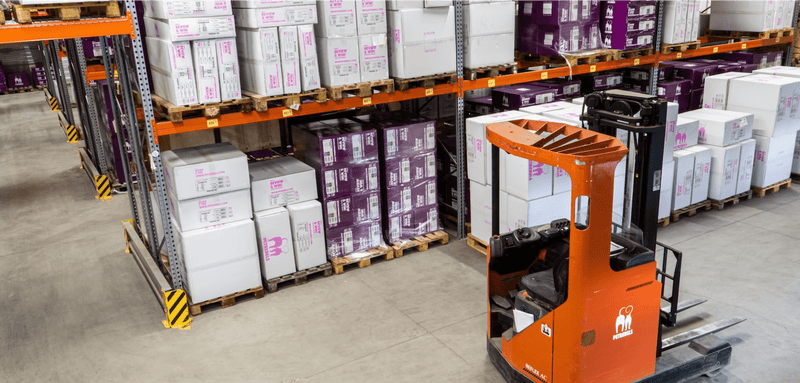 Our Facilities
From our UK Head Office in Bishop's Stortford, Hertfordshire we are able to manage the flow of our huge product range from all over the world with our network of 9 distribution hubs across the UK and Europe totalling over 365,000 sq. feet of storage space
With a stock rate of 94.3%, Displaysense is proud to have the highest published stock rate of any company in the display industry.
Manufacturing locations
Our manufacturing partners are in over 25 countries around the world, producing a unique range of quality display products at competitive prices. Our manufacturing locations include: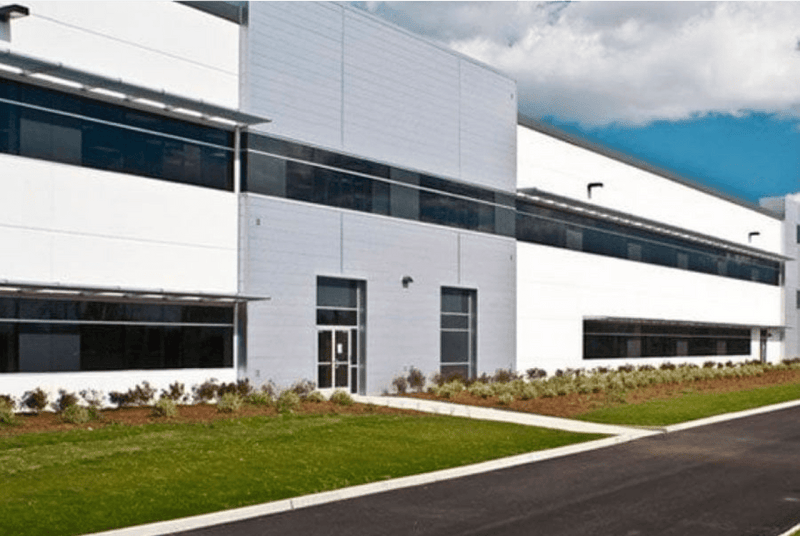 OSTWESTFALEN-LIPPE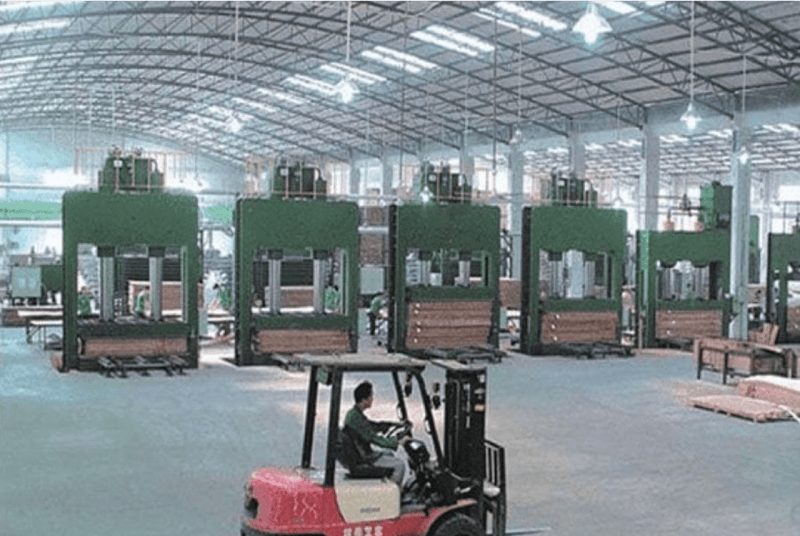 GUANGDONG, CHINA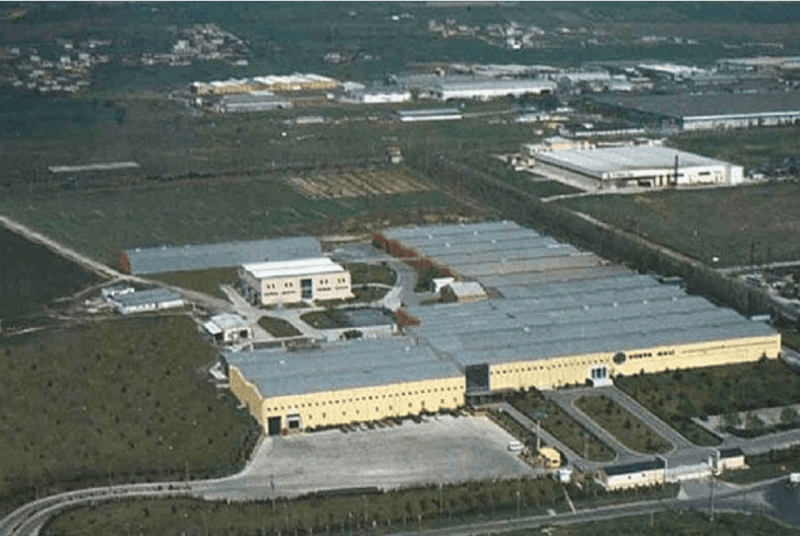 ISTANBUL, TURKEY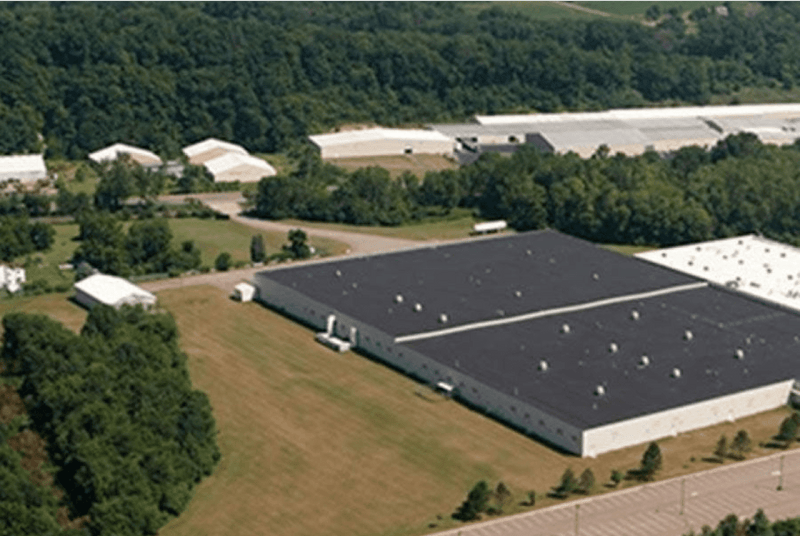 NEW HAMPSHIRE, USA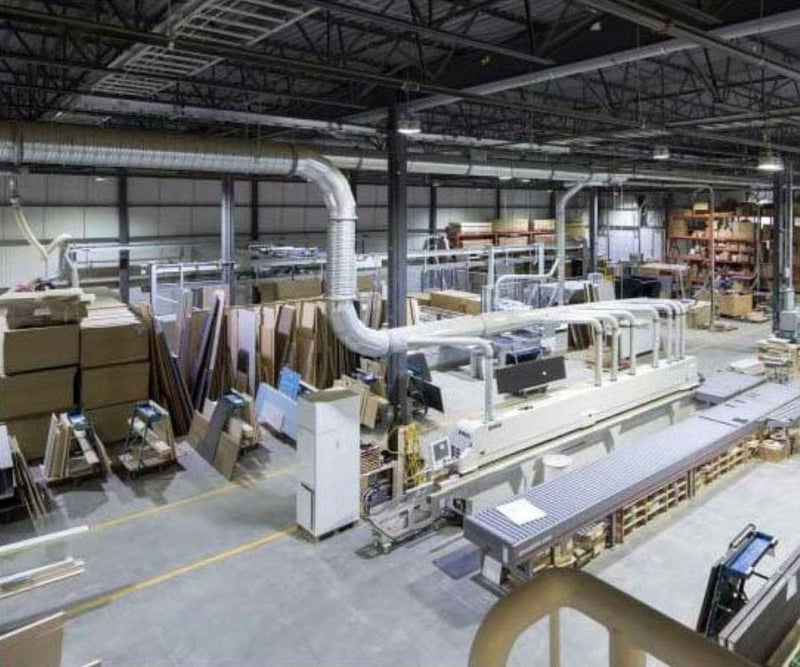 BRAANT, THE NETHERLANDS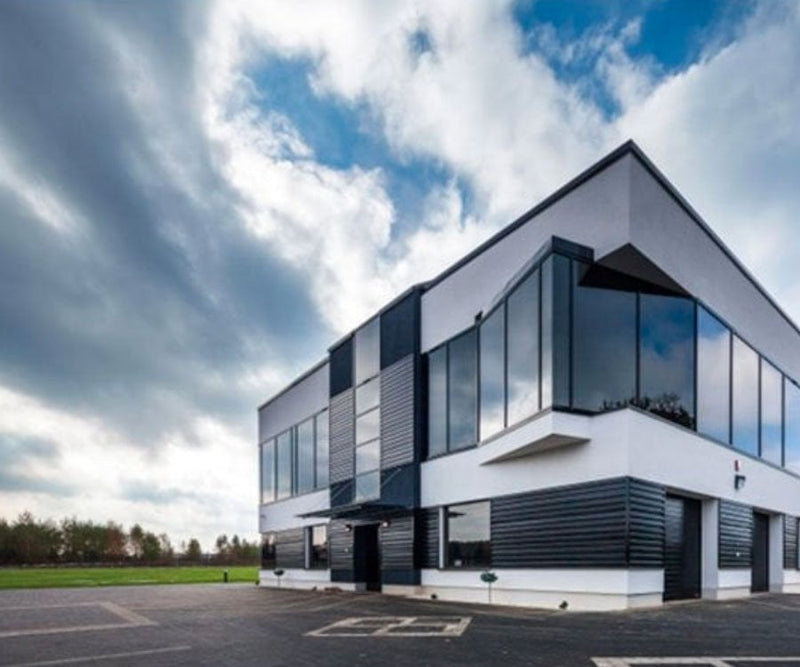 LODZ, POLAND