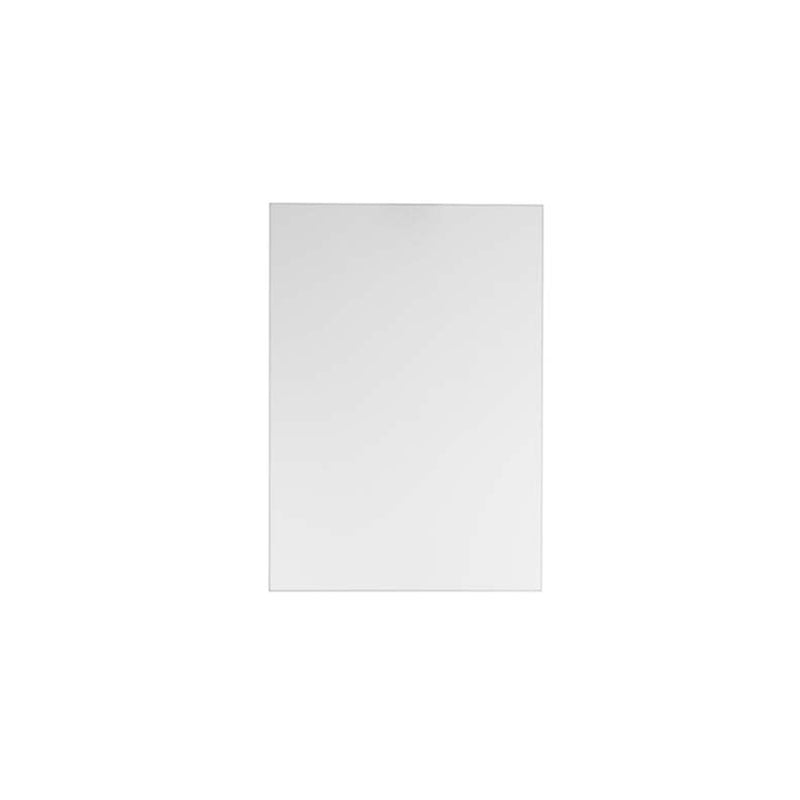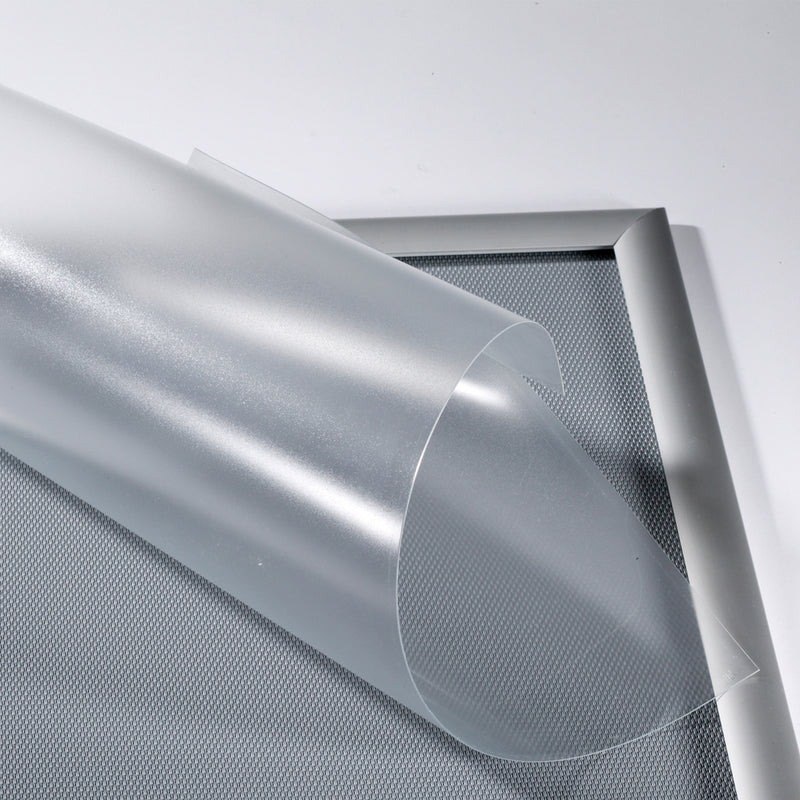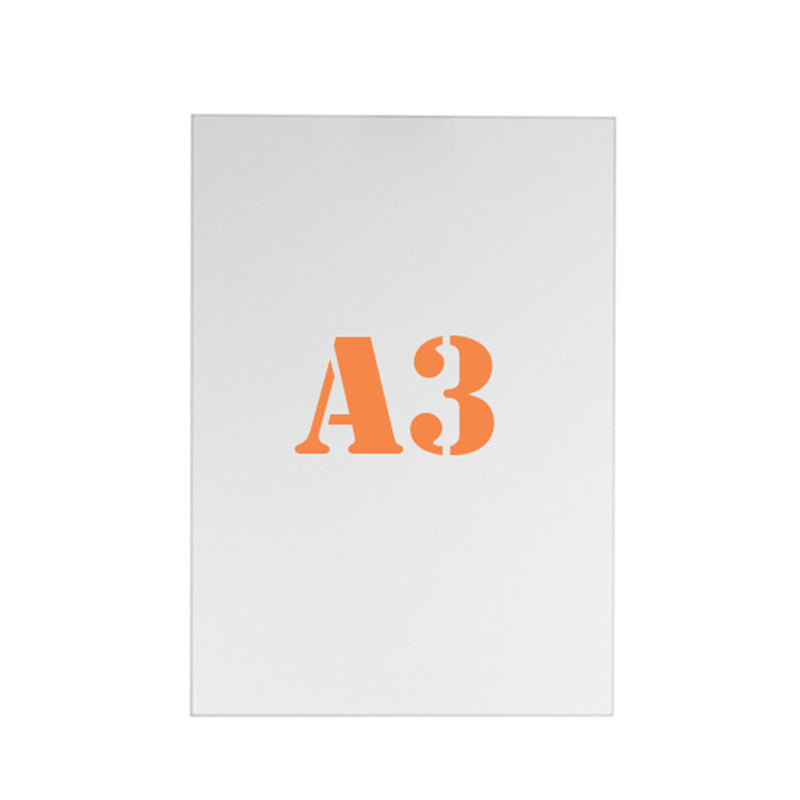 Replacement Cover Sheet - A3
Save £0.83
Save £1.00
In Stock
£1.00
£2.00
(Inc VAT)
£0.83
£1.67
(Exc VAT)
---
Order Within , For Delivery On
Delivery Only £7.50 ex.VAT & FREE on orders over £125.00 ex.VAT*
28 day hassle free returns available on all of our products
Request Bulk Quote
Dimensions:
Height: 420mm
Width: 297mm

Features:
Expanded & Exact: A3-sized cover sheet for optimal display.
Durable Composition: Crafted from pliable PVC, safeguarding your displayed content.
Unobstructed View: Transparent finish ensures undistorted and crisp poster visibility.
Glare-Free Experience: Features a non-reflective finish, ensuring viewers enjoy clear visuals without hindrance.
Perfect Fit: Exclusively designed for our assortment of snap frames and poster frames.
Guardian Shield: Offers premium protection to your posters against potential harm, preserving their lustre and integrity.


Showcase your artwork or promotional material with our A3 PVC Cover, meticulously designed for seamless integration with snap frames and poster frames. Ensuring a perfect A3 fit, it provides an undistorted and clear view of your content. The transparent PVC material ensures true colour representation, while its non-reflective nature eradicates any glare, offering viewers an impeccable viewing experience. Beyond aesthetics, this cover acts as a protective guardian, ensuring your posters remain unblemished and vibrant. Whether you're curating a new display or updating an older frame, our PVC cover is the definitive accessory for an impeccable and lasting impression.
You may also like
Related Products

Recently Viewed