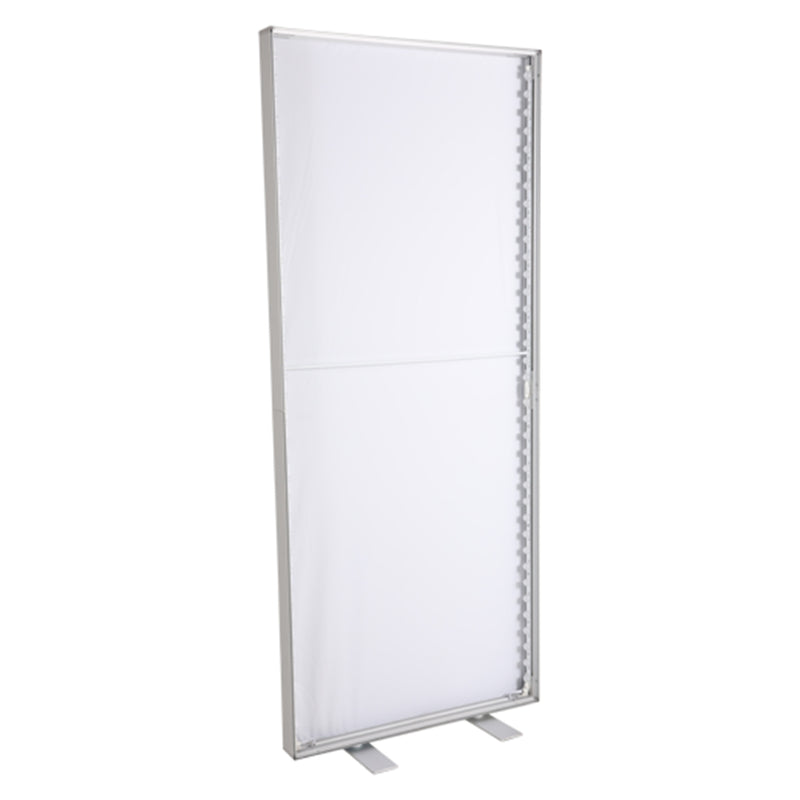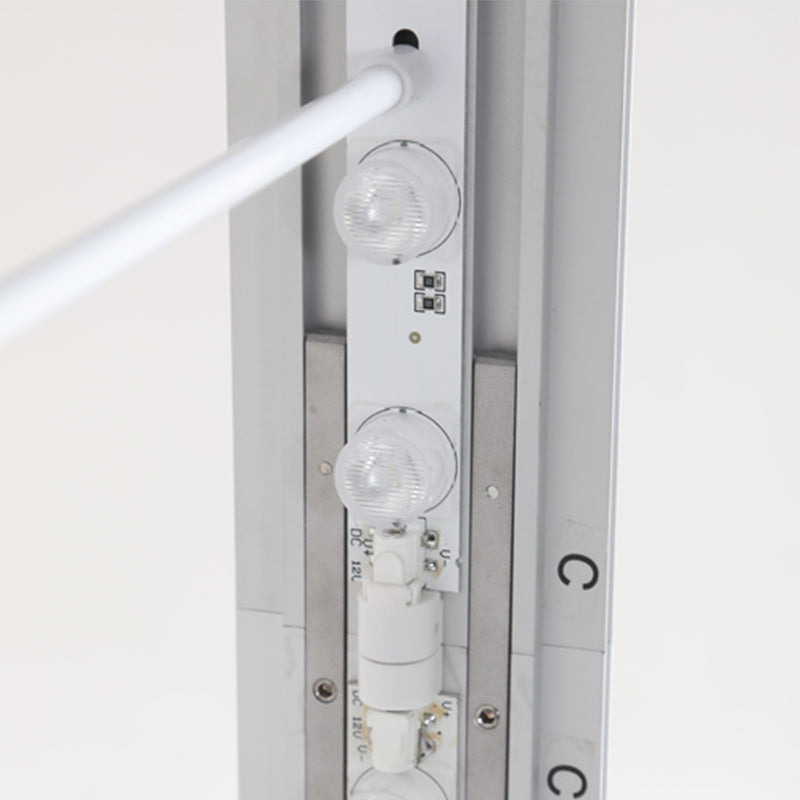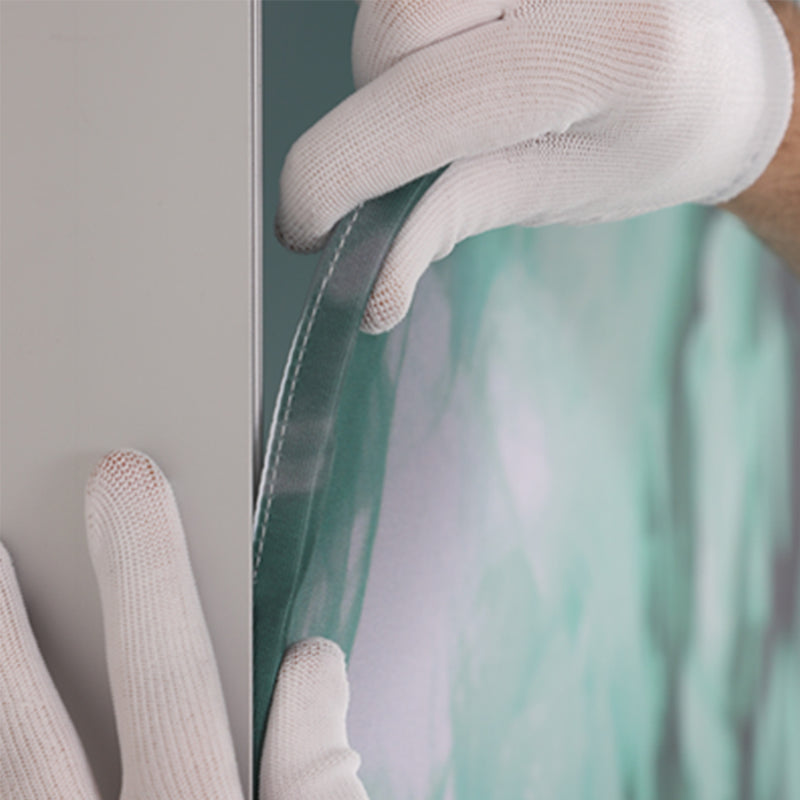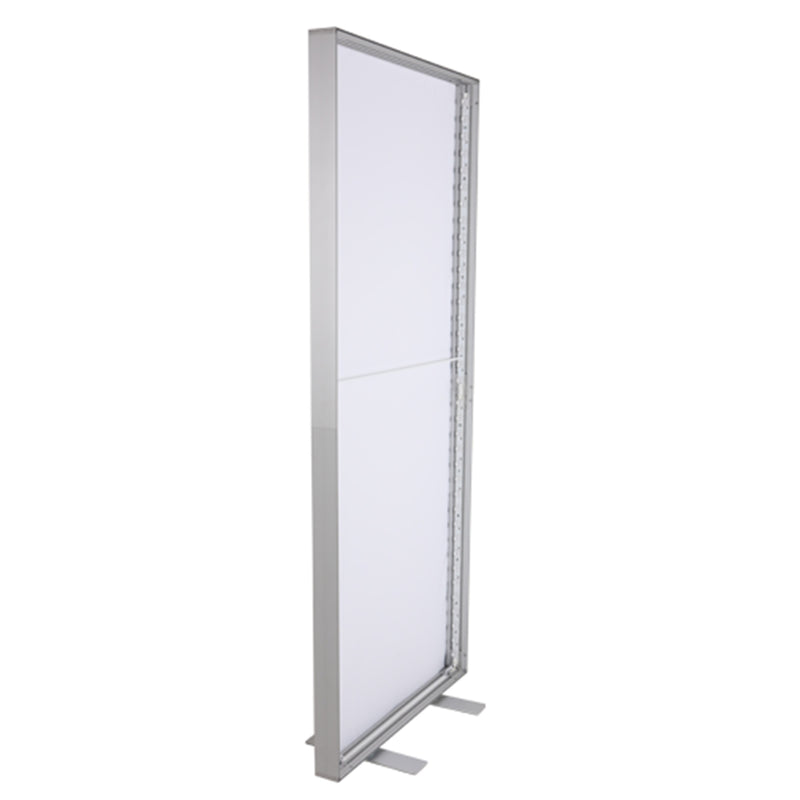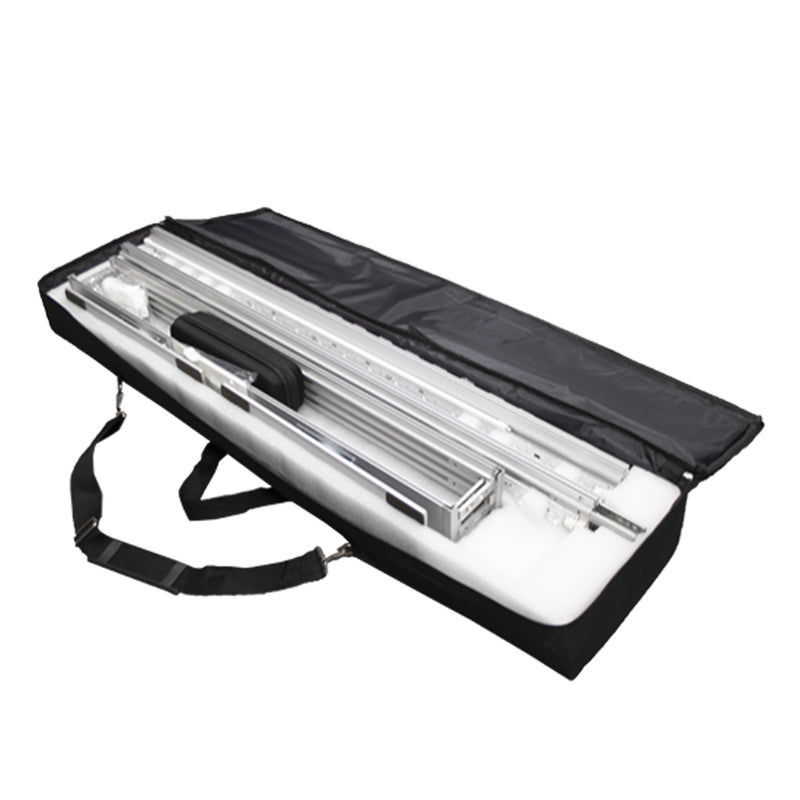 Single Sided LED Lightbox inc. Graphics Printing Service on Backlit Material - 850mm
ARTWORK PRINTING AVAILABLE
In Stock
£429.00
£357.50
(Inc VAT)
(Exc VAT)
---
Delivery Only £7.50 ex.VAT & FREE on orders over £125.00 ex.VAT*
Delivery estimated 3-5 working days at point of artwork approval
Request Bulk Quote
Dimensions:
Height: 2000mm Width: 850mm Depth: 320mm


Features:


Freestanding display with captivating LED lighting for a dynamic showcase in any setting.


Built-in LED lighting for enhanced visibility and appeal.


Utilizes high-quality back-lit material for a stunning visual impact.


Includes a graphic printing service to personalize your display.


Equipped with a blackout back panel to ensure even illumination.


Great for exhibitions and retail environments, providing an eye-catching display.


A standout choice for your display needs, the Single Sided LED Lightbox is a sleek, freestanding solution that commands attention with its dynamic LED lighting. Standing at 2000mm in height, 850mm in width, and 320mm in depth, this lightbox is designed to captivate.
The magic lies in the built-in LED lighting and high-quality back-lit material, offering a visual spectacle that sets your content aglow. With a blackout back panel for even illumination and a slim-line, sturdy 60mm aluminium profile, this lightbox ensures all eyes are on your graphics. Enjoy the ease of one-person, tool-free assembly and benefit from its low energy consumption, low voltage usage, and long-lasting performance. This lightbox guarantees a captivating display with a 5-year guarantee for your peace of mind, making it perfect for exhibitions and retail environments.
Looking to get artwork made to put in your literature display product? we offer a comprehensive online printing service. For full details check out our printing service page.
How it work
1. Either purchase your product and print cart add-on at the same time or purchase the print product as a standalone from our printing range . Once your order is placed, we will send you an email with clear instructions of the requirements for the artwork.
2. Read the artwork guide PDF to ensure all required criteria is met in order to be approved for printing. Artwork will be need to be approved for printing. (We can provide a design service at an additional cost based on quotation. Email help@displaysense.co.uk for design enquiries)
3. Reply to our email with your artwork. Once approved your document will be sent to print. After submission of your artwork, printing of your design and subsequent shipping to your address will be estimated between 3-5 workings days from approval point.
depth
320mm
height
2000mm
material
Alumnium
type
LED Lightbox
width
850mm
You may also like
Related Products

Recently Viewed