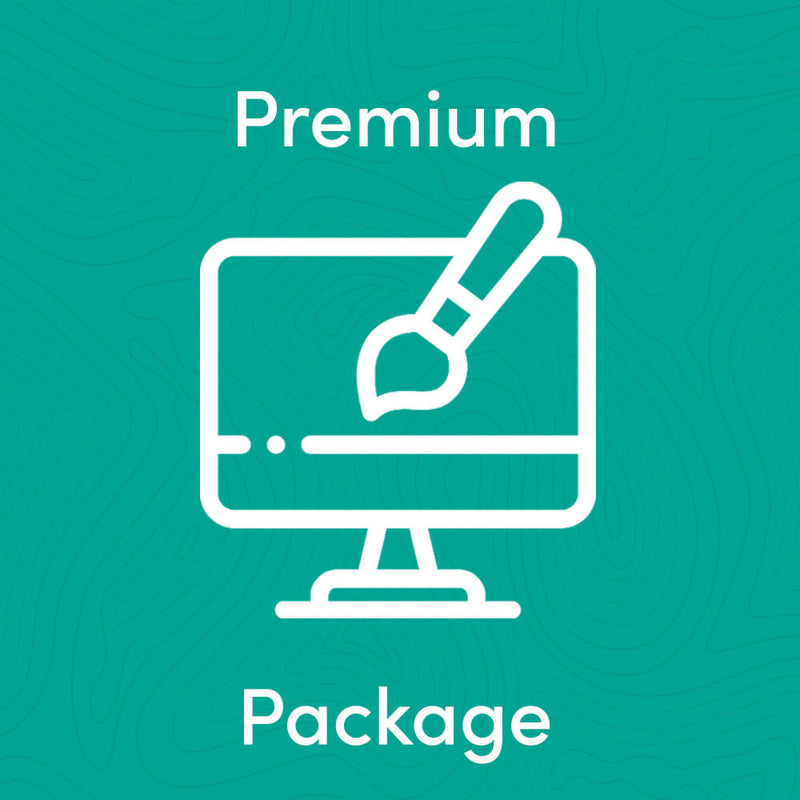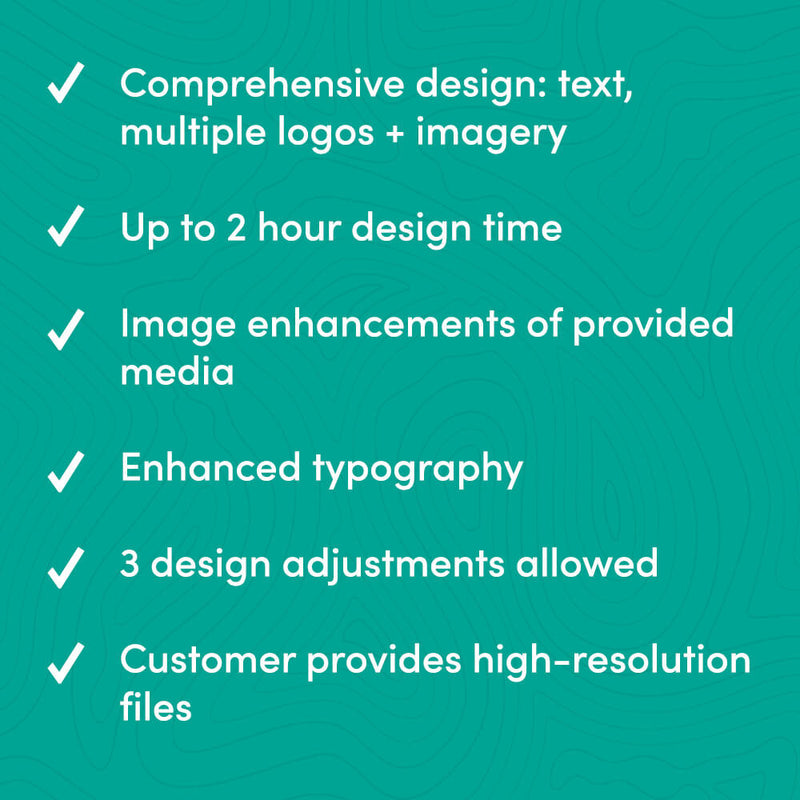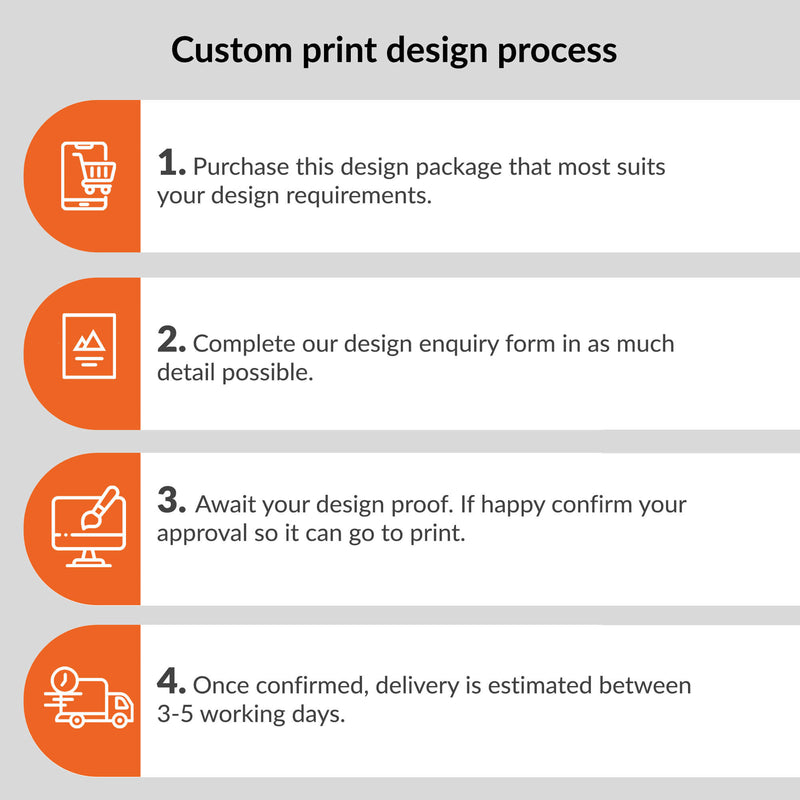 Premium Artwork Design Package
£95.00
£79.17
(Inc VAT)
(Exc VAT)
Product Code: PREMDESIGN1
---
Delivery Only £7.50 ex.VAT & FREE on orders over £125.00 ex.VAT*
Delivery estimated 3-5 working days at point of artwork approval
Request Bulk Quote
In addition to purchasing the design package which most suits your needs you will need to complete our design enquiry form in as much detail as possible.
This will ensure our design team has an adequate design brief to bring your vision to life.
Features


Comprehensive design incorporating text, multiple logos, and imagery.


Expertly allocated design time of up to 2 hours.


Professional image enhancements of your provided media.


Enhanced typography for standout visuals.


Flexibility of 3 design adjustments to ensure your satisfaction.


Optimized for customers providing high-resolution files.


At Displaysense, we proudly introduce our **Premium Artwork Design Package** tailored for discerning customers like you. Our commitment is to simplify your ordering journey while passionately breathing life into your vision with precision and creativity. This package is not just another design service; it's a testament to our mission of converting your ideas into tangible, exquisite designs.
Backed by a team of seasoned designers, we ensure a collaborative design process, understanding each unique need and preference you bring to the table. Our emphasis on comprehensive designs, from enriched typography to enhancing your provided imagery, ensures the final artwork stands out. The added allowance for 3 design adjustments showcases our dedication to your complete satisfaction, guaranteeing an artwork that resonates with your brand's essence.
You may also like
Related Products

Recently Viewed